When purchasing a used car, it's essential to be aware of its history, including whether it has been involved in an accident or declared a write-off by an insurance company. A write-off occurs when a vehicle sustains significant damage, and the insurance company determines that the cost of repairs exceeds its value. This guide will walk you through various methods to check if a car has been written off, providing you with the information you need to make an informed decision.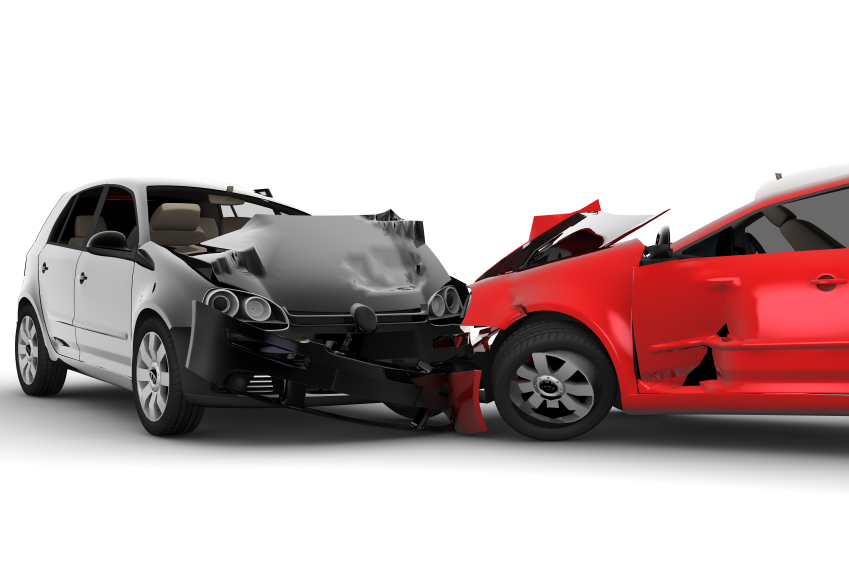 Using the DVLA Write-Off Check
The UK Driver and Vehicle Licensing Agency (DVLA) offers a convenient way to check if a car has been written off. Follow these steps:
Visit the official DVLA website.

Navigate to the "Vehicle Enquiry" section.

Enter the vehicle registration number (number plate) of the car you want to check.

Click on the "Continue" button.

Review the information provided, including the car's tax and MOT status.

Look for any write-off information, which will be indicated by a specific category such as "A," "B," "S," or "N."
Free Online Write-Off Check Services
In addition to the DVLA, several online platforms offer free write-off checks. These services provide quick and accessible information about a car's write-off status. Here's how to use them:
Visit a reputable website that offers 

free write-off check

s (e.g., HPI Check, Auto Trader).

Enter the vehicle's registration number or VIN (Vehicle Identification Number).

Follow the instructions provided to obtain the write-off status.

Carefully review the results to determine if the car has been declared a write-off.
Request a Vehicle History Report
A vehicle history report can offer valuable insights into a car's past, including any write-off incidents. Several companies provide comprehensive Reports, such as The Auto Experts and Car Analytics. Follow these steps:
Visit the website of a reputable vehicle history report provider.

Enter the vehicle's VIN or registration number.

Pay the required fee to access the report.

Review the report, paying attention to any write-off or accident information.
Conclusion:
Performing a write-off check is crucial when buying a used car, as it helps you understand the vehicle's history and potential risks. By utilizing resources like the DVLA write-off check, free online write-off check services, independent vehicle inspection services, and vehicle history reports. Remember to carefully review the results of your write-off check and seek professional advice if you have any doubts. With this knowledge, you can confidently purchase your car, ensuring a safer and more reliable driving experience.
Insurance write-off check | The Auto Experts
Looking for an insurance write-off check? The Auto Experts provide comprehensive checks to help you determine if a car has been declared a write-off. Get peace of mind today!